Mission & Values
Our mission is to be a trusted partner to our clients, an enthusiastic team player and a company that enriches the lives of our people. 
Our mission statement reflects the company's philosophy and drives all that we do.
Building Trust
We rely on our reputation to win work and to grow. Reputation is built on trust. No firm or entity has an automatic right to a client's trust, it must first be won and then continually nourished. It is won by having character (integrity and motivation) and competence (skills and results).
Building these characteristics and competencies is an essential focus of the organisation. It is reflected in our recruitment policies, work practices and training regime.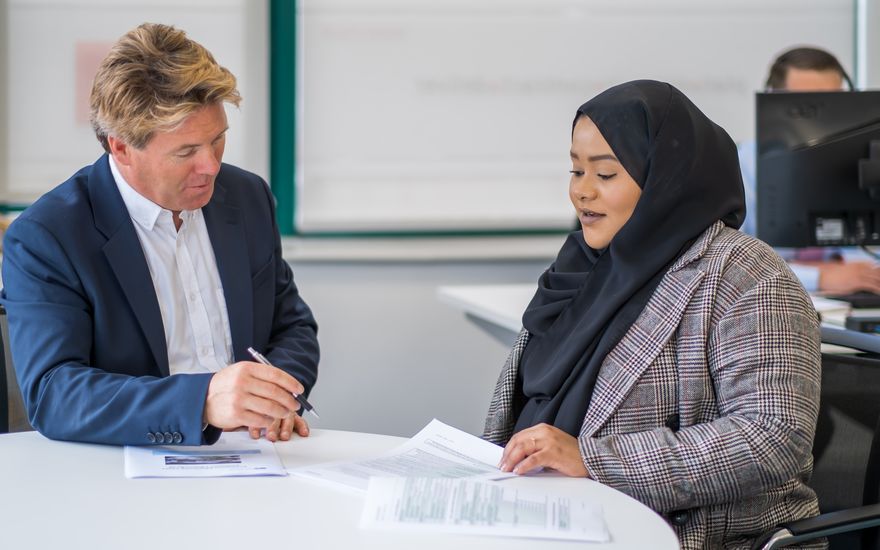 Being a Team Player
Construction projects, by their nature, bring together a diverse range of professions, possibly for the first time, typically to design and deliver a one-off quality project under time and cost constraints.  We recognise that motivated, proactive, and mutually supportive team members are essential if projects are to be delivered successfully. We strive to be good team players.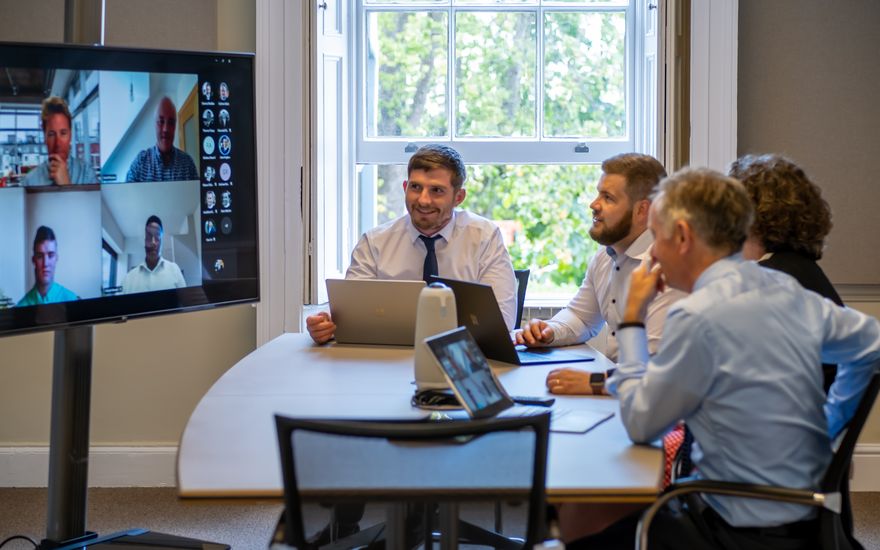 Enriching the Lives of our People
Rogerson Reddan relies on the character and competence of all our people in delivering our services to clients. We recognise the importance of the attraction, retention, and growth of talent. Once we find people with life and career missions that align with that of the company, through training and mentoring, we will work hard to help them find their voice and expertise to help them build their reputation and careers.