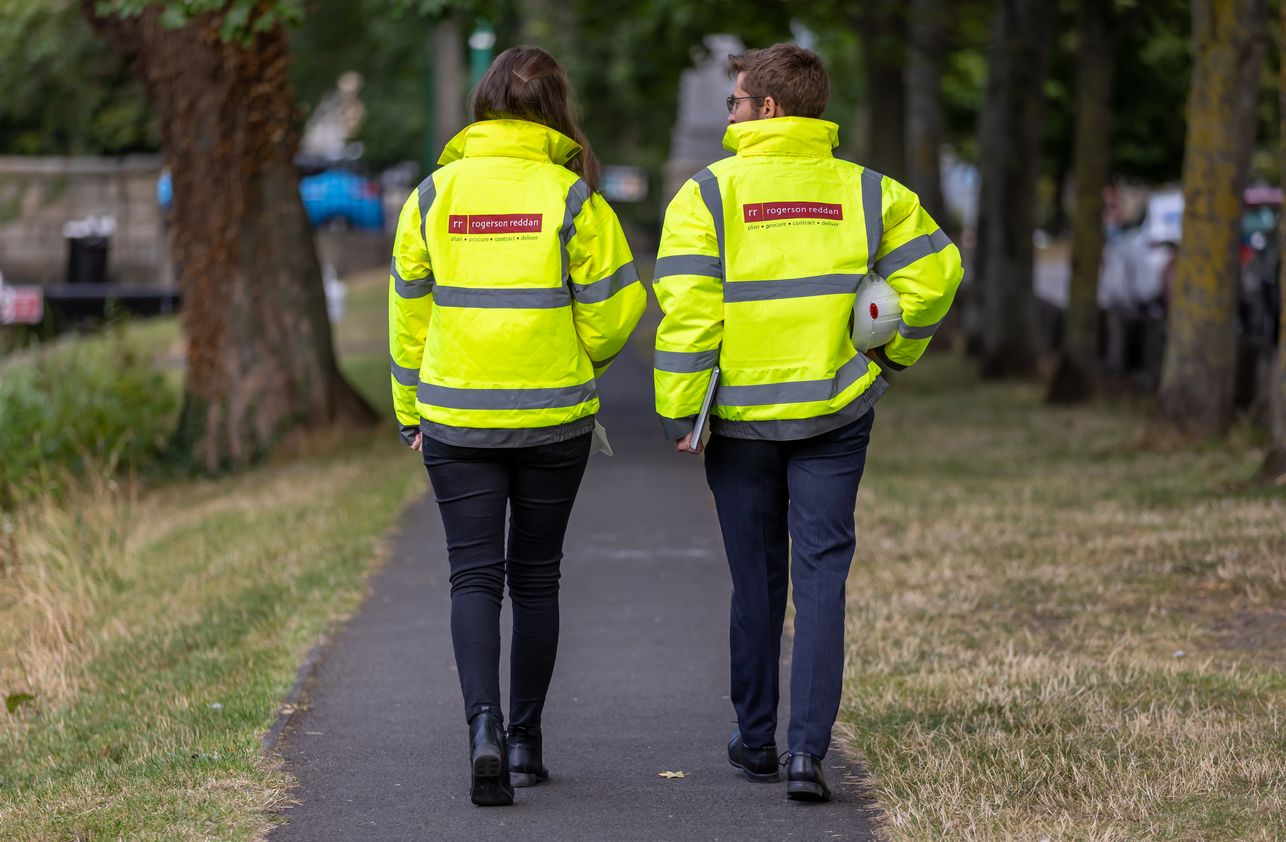 Join Rogerson Reddan – Our Objectives are aligned…
Rogerson Reddan's mission statement "is to be a trusted partner to our clients, an enthusiastic team player and a company that ​enriches the lives of our people". We take each of those objectives seriously and we believe that no single objective can be achieved in isolation. If your ambitions include doing great work, in a positive team environment, whist enriching your life, then we are well matched, and you should consider joining Rogerson Reddan.
Be Better
Supporting Professional Development
At Rogerson Reddan we believe that all professionals need to be "learning every day". For us, continuous professional development is not a "bolt-on" or "extra-curricular" activity, but is engrained into the firm's ethos and day to day operations.
Career Development & Mentoring
From graduate to senior professional level, we ensure that everyone has a defined mentoring and support structure, with a personalised career objective, which we all buy into.
Internal and Informal Training
From weekly lunchtime seminars, to Friday coffee morning "experience sharing" we work hard to ensure that knowledge and experience is shared, to benefit all of our colleagues, and by extension, our Clients.
Professional Accreditation Support
We are strong supporters of graduates achieving their professional accreditation as soon as possible. Our trained and active professional assessors support this objective with structured training, one to one mentoring up to and including "mock interviews".
External and Formal Training
We encourage and support appropriate external training whether to enhance specialist skills or to facilitate diversification. Our people have completed Masters Degrees, Secondary Degrees, Post Graduate Diplomas, and a wide range of other qualifications.
Market Intelligence Feedback Loops
We use internal social media channels to assimilate and distribute market intelligence, share experience and generally enhance our collective knowledge base. Channels include: "Sustainability"; "Lean Construction"; "Health & Safety"; "Interesting Projects"; and importantly, "Social and Frivolous"
Training & Development in Numbers
Hours of Internal CPD Per Annum
APC Success Rate % (since 2014)
Post Grad Qualifications Supported by RR
Pre-recorded Bespoke CPD Seminars Available
Be Balanced
Have a Plan…
Our Mission Statement includes the objective of enriching the lives of our people. Part of this is ensuring that work is fulfilling and rewarding. With our flexible / hybrid work arrangements, we will find a balance that works for you.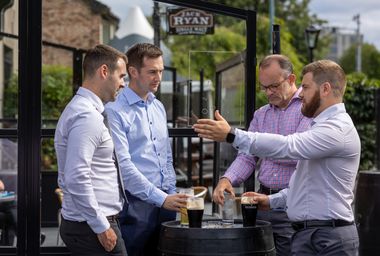 Have some Fun…
But "all work and no play make Jack and Jill dull…", so we believe that there should be more to life than work.  As a cohesive and team spirited organisation, we genuinely enjoy each other's company. As a result, our social events, whether they are organized formal events, weekends away or casual drinks after work are authentic and enjoyable.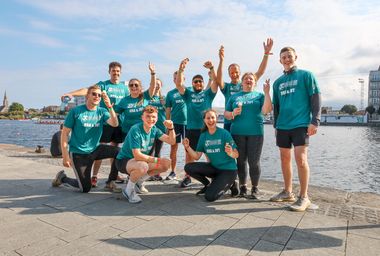 Leave Some Space…
We take our life enrichment objective seriously and assist our people with their physical and mental wellbeing. We organise and facilitate a diverse range of activities including metal health workshops, company yoga classes, hikes, cycles, golf, and lots of other activities.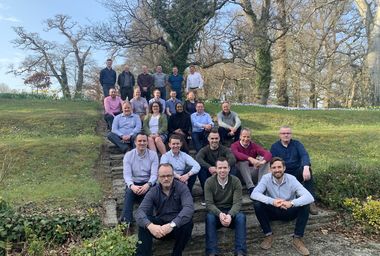 Be Yourself…
At Rogerson Reddan we value equality and diversity. We have created a work environment where everyone feels they belong and are comfortable being themselves. If you are ambitious and enthusiastic, you will feel at home here.
Real Stories. Real People.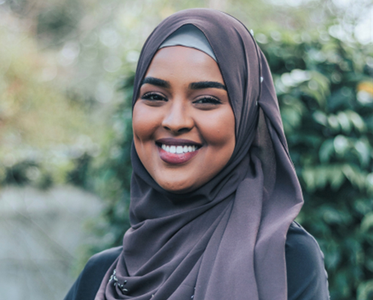 "Working for Rogerson Reddan over the last 4 years  has truly had a positive impact on my professional and career development.
 The level of support, guidance and experience provided to me including through the APC process helped my career progression immensely."
Asma Nassir, Former Employee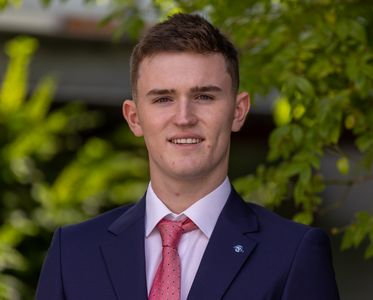 "I enjoy working with Rogerson Reddan as a graduate Cost Manager. It is an employee orientated company which supports employees in career progression such as achieving chartership status, through structured company processes. Rogerson Reddan encourages the provision of a high quality service to our clients, which can be seen in the company's reputation."
Michael Murphy, Graduate Cost Manager
My time in Rogerson Reddan turned out to be an incredibly fulfilling adventure. I found the leadership within the company to be exceptional. I don't think a week goes by without me telling a Rogerson Reddan leadership story to my students at Nelson Mandela University.
Dr Gerrit Crafford, Professor in the Department of Quantity Surveying at Nelson Mandela University
Join the team
Graduate/Trainee Quantity Surveyor Programme
Dublin, Limerick, Kildare
View details