Sustainability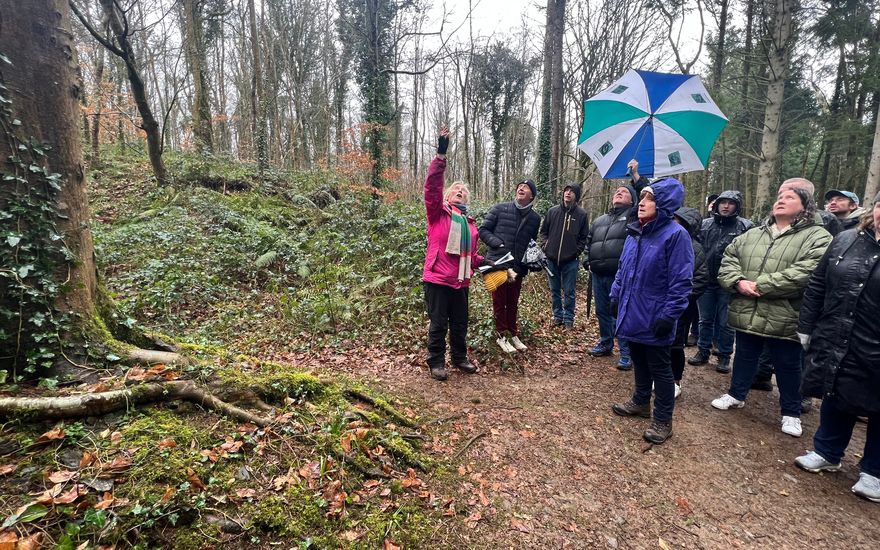 The United Nations World Commission on Environment and Development defines sustainable development as "development that meets the needs of the present without compromising the ability of future generations to meet their own needs."
Our generation are currently compromising future generations' ability to meet their needs by consuming earth's resources faster than their replacement rate and by generating excessive amount of greenhouse gases which is leading to climate change. Governments are regulating to promote energy efficiency, use of environmentally preferable materials, waste reduction and recycling as well as building retrofitting and setting CO2 reduction targets.
Sustainability needs to be a guiding influence for us all as we do our jobs and live our lives. Rogerson Reddan operates an ISO certified Environmental Management System. We summarise below areas where we are actively contributing to developing sustainable solutions in the Industry: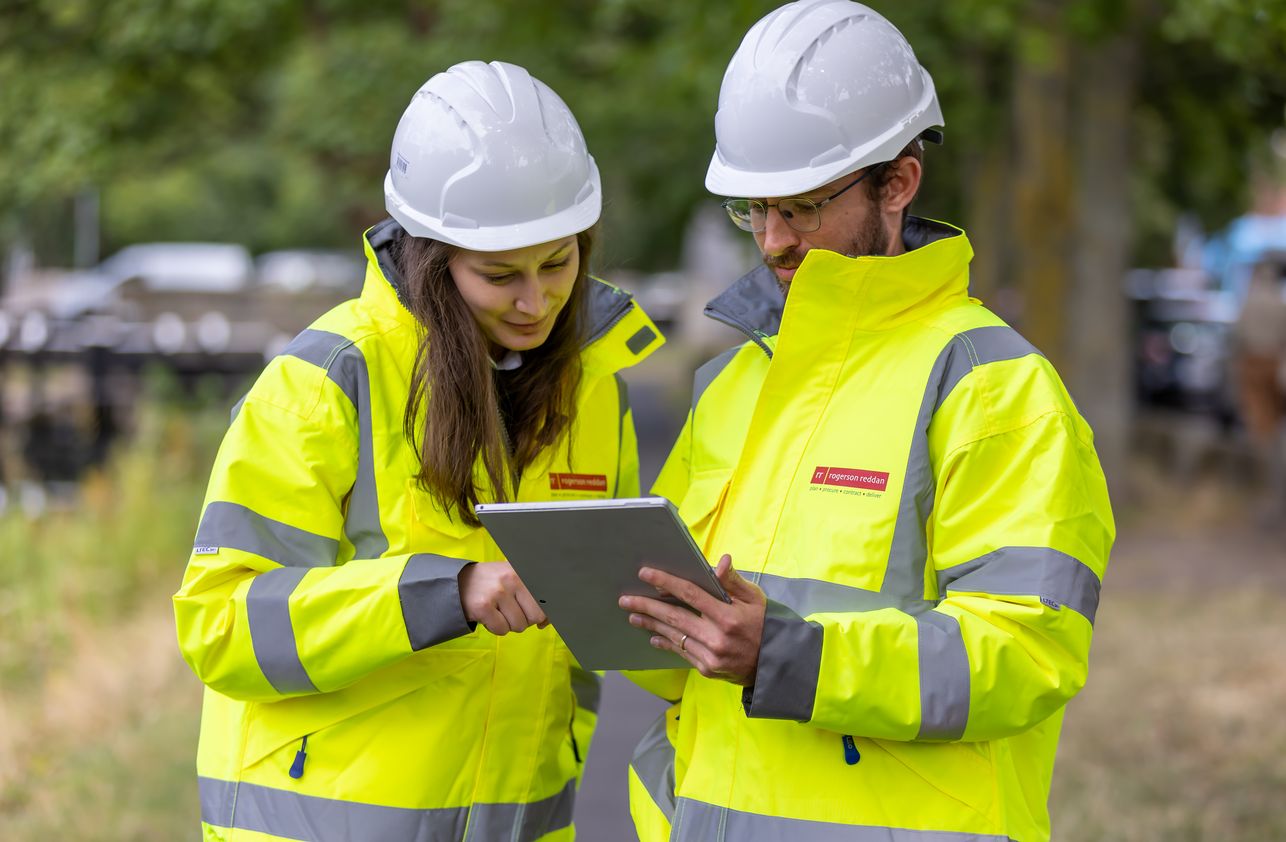 Project Management
Project management touches all stages of the project lifecycle. Leadership through Project Management will maintain a design team's focus on sustainability through the project life cycle.
We have worked closely with clients and design teams in the education, residential and commercial sectors to deliver buildings that minimise their environmental impacts.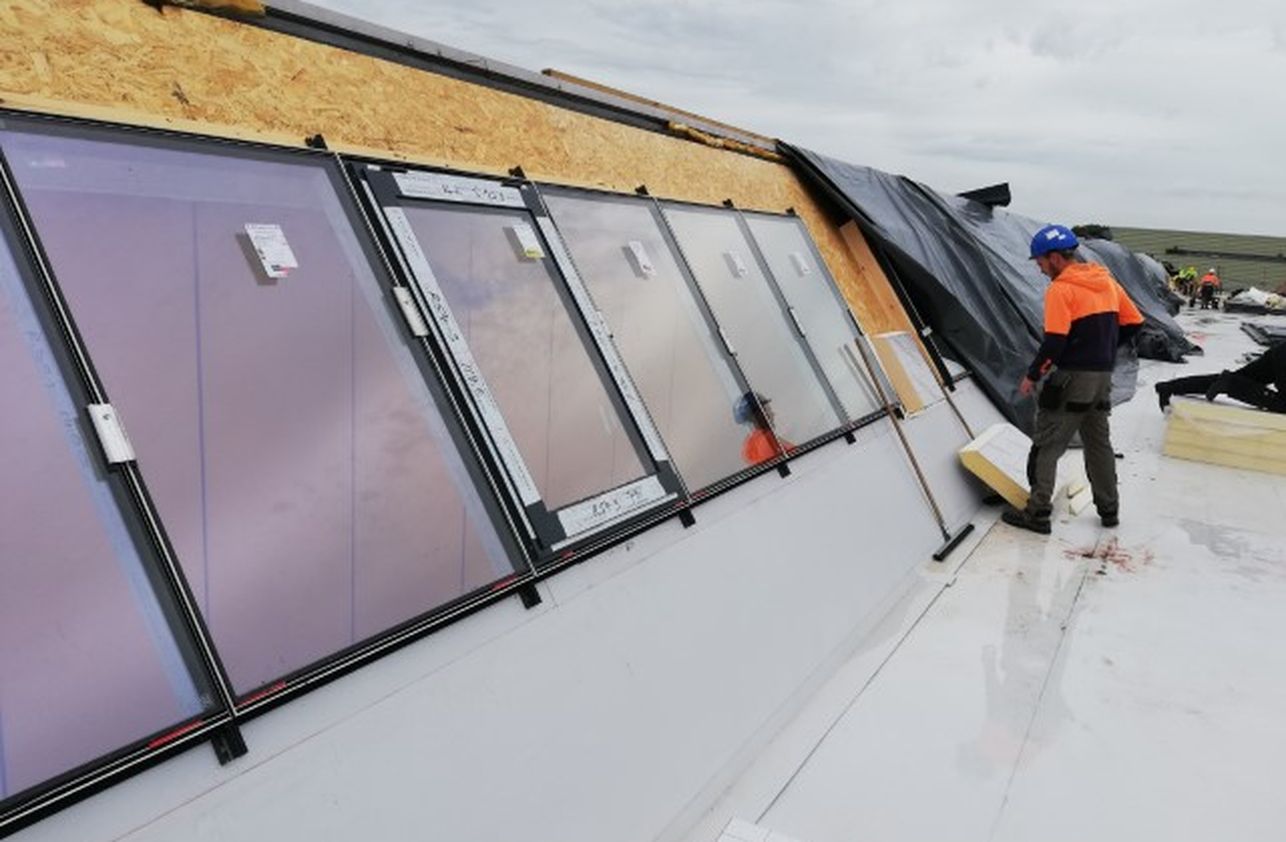 Retrofits
Heating needs is a major source of energy use in buildings. Through improvement of building fabric and heating sources, existing buildings can extend their useful and sustainable lives.
We have delivered a number of SEAI 'Pathfinder' programmes to develop sustainable models of building retrofits, on public and private buildings across Ireland.
Modular Construction
Modular construction provides an efficient delivery route for building projects. Off-site fabrication accelerates delivery while creating less waste and achieving sustainability targets.
Rogerson Reddan has extensive experience delivering modular and offsite construction projects across Ireland.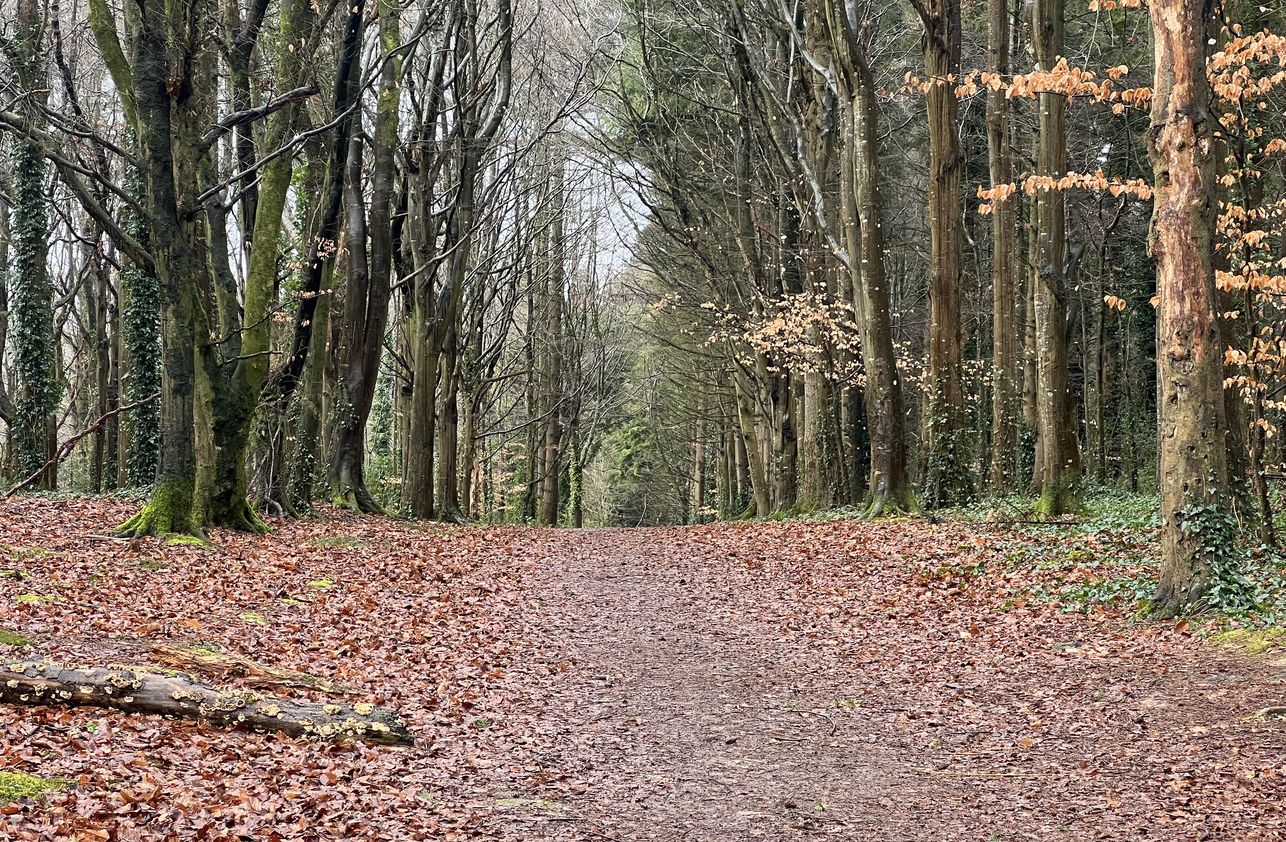 Green Procurement
Focused purchasing though Green Procurement strategies and processes is critical to promoting sustainability.
Our project managers can champion and lead teams in delivering sustainable projects and our procurement experts can plan and successfully execute the green procurement process.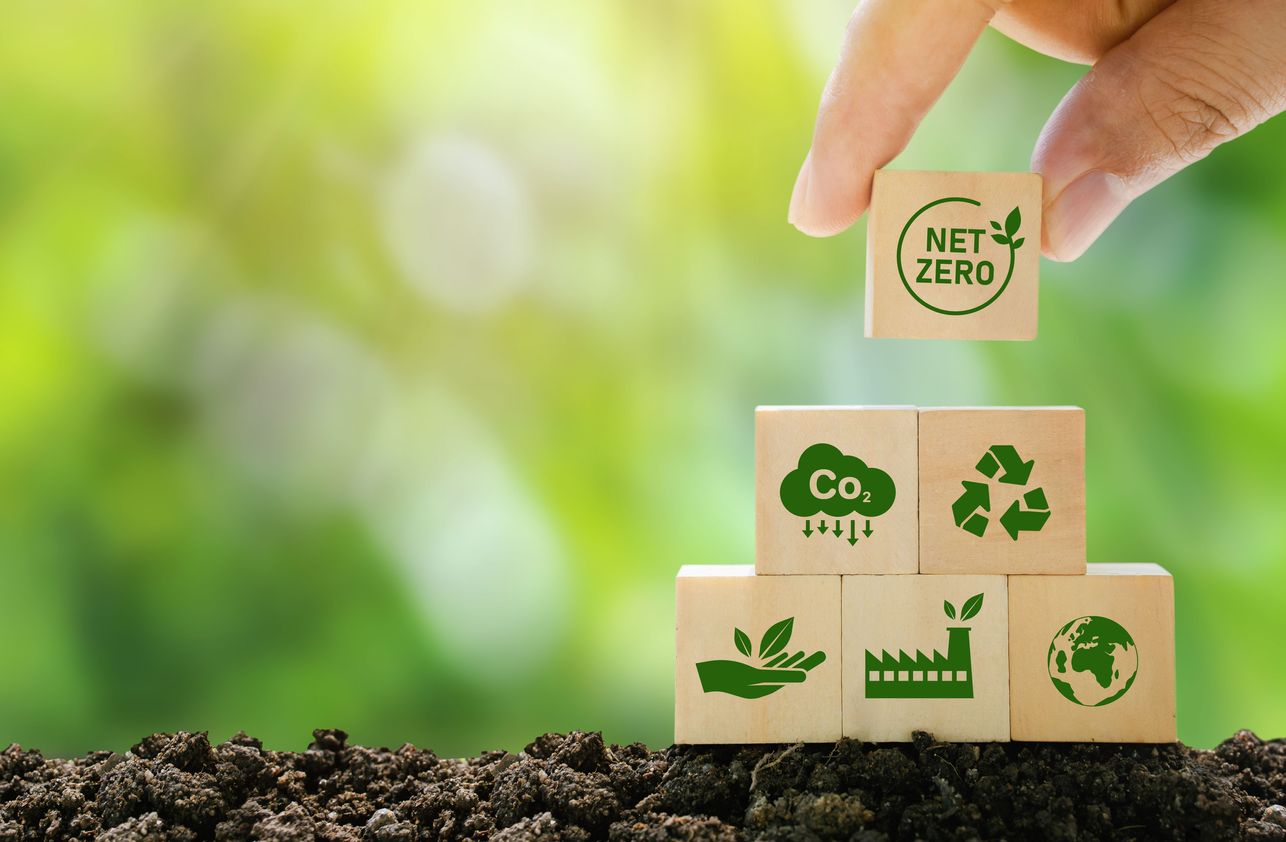 Life Cycle Costing / Carbon Assessment
In designing for sustainability, clients and design teams now need to consider embodied carbon alongside their capital costs and operational costs and carbon over the life cycle of the building.
Rogerson Reddan has successfully provided these services on community and commercial projects.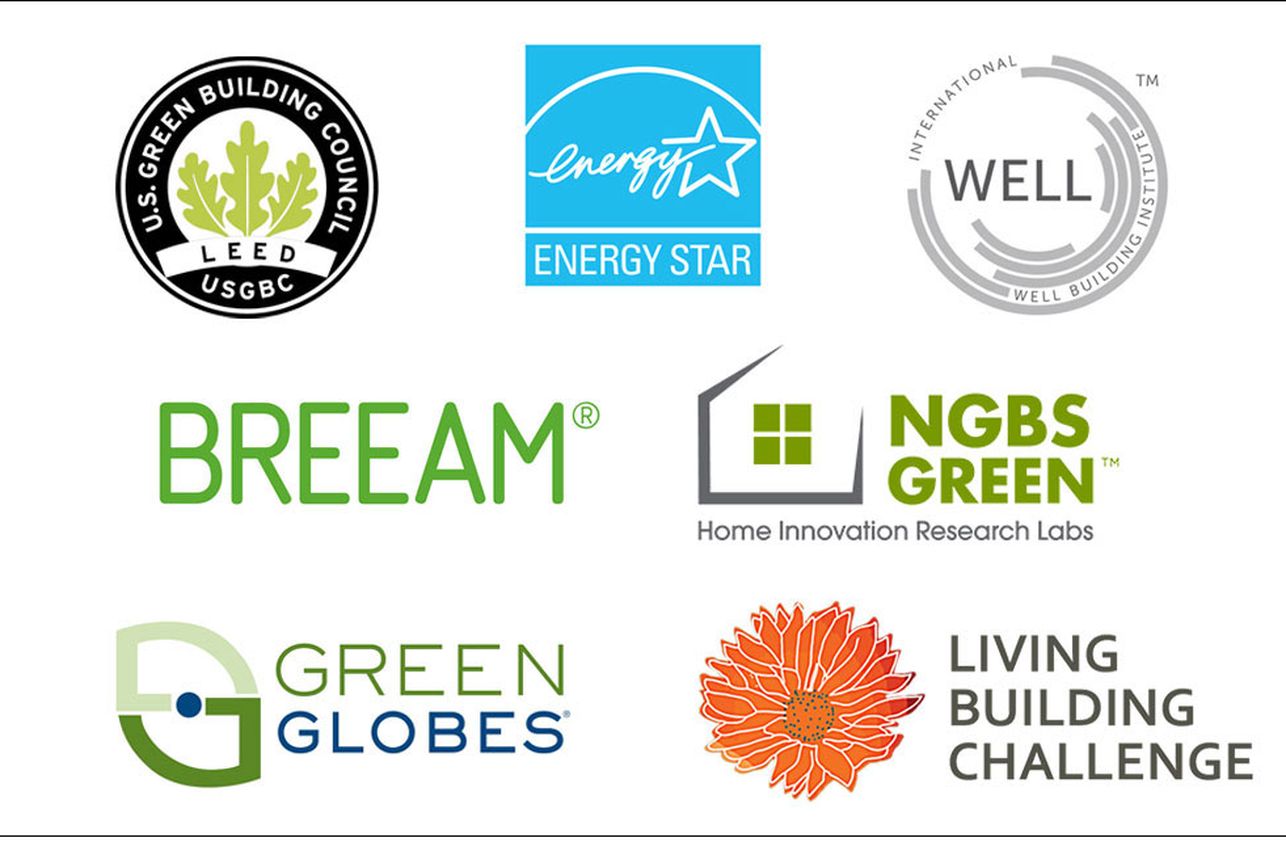 Building Services and Accreditation
Energy Efficient Design experts who focus on sustainable servicing strategies, building performance simulation & achieving environmental standard accreditation are now important design team members.
We have experience leading / working with and supporting design teams where the Energy Efficient Design expert is a key member.
We have led and participated in the process of obtaining key certifications and accreditations for our clients on multiple projects.