Large-scale energy retrofit projects and decarbonisation programmes will be a major feature of the building industry landscape in the years ahead. The Government's updated Climate Action Plan 2023 includes a commitment to retrofit half a million homes to BER B2 or equivalent level by 2030. The €8 billion plan also provides for Local Authorities upgrading housing stock with increased funding through the National Development Plan.
The ambition and the financing is in place; the challenge is arriving at successful finished projects. In this blog, I'll share some of our experience in procuring multi-unit upgrade works to look at some of the pitfalls to avoid, and ways to make budgets go further.
One key to successful retrofit projects is setting up a framework where all the participating contractors can carry out this type of work successfully. Having fully vetted contractors before appointing them to a framework, performance indicators and rules, ensure the framework continues to be useful and competitive.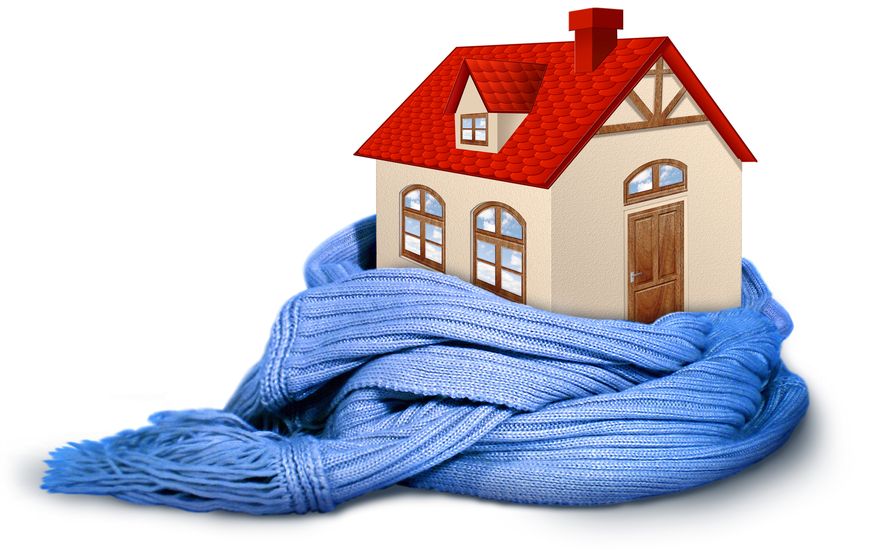 Considerations for choosing contractors
Large-scale contracts can involve upwards of 60 or 70 units at a time, so there are a lot of moving parts. The projects typically involve many stakeholders, including funders, residents, housing bodies, councils, workers and more. It's important to choose reputable, trustworthy contractors with experience of this kind of work, and with appropriate administrative procedures in place to make the process run smoothly.
A contractor's ability to plan is essential: no householder wants their windows removed a week before Christmas. Another factor to consider is the calibre of people on the ground – they will be coming in to people's homes, after all. That's why we check the CVs of all those who will be part of the contractor's team.
As part of managing the procurement process, assessing the contractor's experience is vital. Energy-efficient technologies are improving all the time, and not every contractor would have experience in installing the latest technologies and practices. So it's critical to match the contractor's ability with a project's requirements.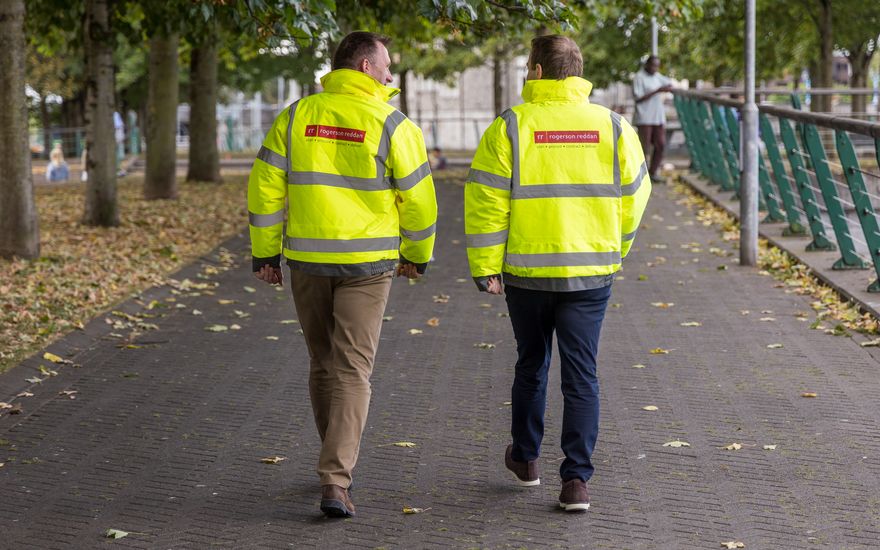 BER ratings: a target or a baseline?
This leads on to the next area: what measures to recommend for each project. Although the Government plan is for houses to achieve a BER level of B2, many people would prefer to reach A level because it will enable them to make more savings at a time when home energy costs are increasing. So it can help to think of BER B2 as a baseline to beat rather than a target to meet.
By adding BER assessors to the procurement team, a local authority can assess each individual house rather than treating units en masse as though they're the same. Some units might have elements that are still performing fine. A house's windows might be old but if they are double-glazed and the seals are intact, then replacing them (at an average cost of €8,000-€11,000 per house) might not deliver much savings or energy efficiency, so the money might be better spent elsewhere in the project.
That's why it's worth taking the time to evaluate the cost for each individual element. In the past, after costing a particular upgrade project this way, some of our clients have either inserted extra units that weren't originally accounted for in the upgrade. Or, they decided it made sense to spend more on fewer houses to achieve the desired BER rating. Those decisions only become possible with the right information to the right level of detail.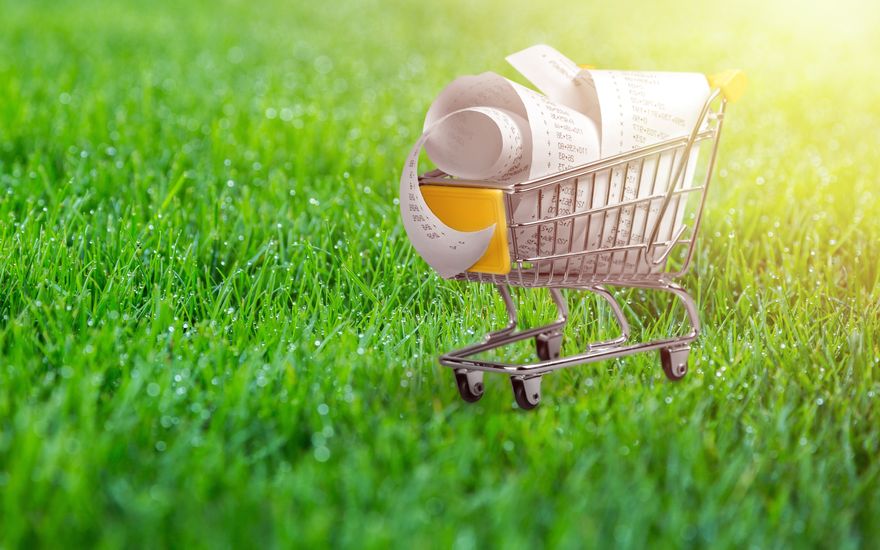 Spending smart to save big
This approach turns retrofitting projects into a 'menu' of upgrade options, from attics and roofs, to walls, windows and ventilation. For example, attic insulation is a simple and cheap step that's highly effective both at reducing heating costs and improving BER ratings. For an average semi-detached 3 bedroom home, insulating the typical attic space, including boarded access, costs around €1,600 per unit. However, insulation to converted attic space comes in at between €4,500 and €7,000 per unit.
Similarly, ensuring proper ventilation is a very cost-effective way to avoid mould and damp which is a scourge in many Irish houses. Passive and mechanical ventilation costs around €1,000-€1,300 per unit, while adding a PIV unit, which pushes air into the house and drives moisture out, costs an extra €1,000.
The examples I've given here are based on Rogerson Reddan's direct experience of working on multi-million euro residential upgrade projects for a range of local authorities in large urban centres. Similar exercises will be required on other private medium-to-high-density housing developments over the coming years. In many of these cases, it will be more economically favourable to establish a single scope of works for a contractor. If you would like to find out more about successfully procuring large-scale retrofitting projects, contact us.